Contractor Insurance – Risk mitigation is a savvy business move!
Contractor Insurance
There are tons of benefits as a contractor. You have a higher earning potential, you get to choose your own assignments, hours and locations. You call the shots. Since you are your own boss, there's a lot to consider to run a successful business and one of the most overlooked aspects of being in business for yourself is preparing for the unforeseen.
Contractor insurance can protect you and your employees…
Have you heard of OSHA's "Fatal Four?" The most common incidents that even the most cautious contractors face include 1) falling from a great height, 2) getting electrocuted, 3) getting hit by an object and 4) getting caught in or between machinery. While you may take all the safety precautions to prevent these things from happening, the reality is accidents happen. If you're flying solo and you get hurt, your business stops. If you have hired help, a single claim and perhaps even a lawsuit will eat up precious time and hard earned revenue. Either case is not good and you can quickly find yourself in a bigger heap of trouble than you ever expected. The truth is, you have a lot more than bodily injury to worry about. Damage to property, loss/damage to equipment and tools and claims of negligence from clients are real reputation killers.
Insurance brings peace of mind to clients…and you!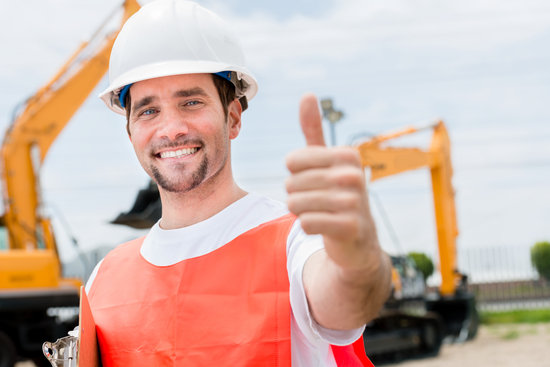 While insurance isn't exactly the most exciting thing to talk about, it's important to understand that being thoroughly insured offers you a huge advantage. In the back of each clients' mind, they are wondering, "what if something goes wrong?" Both you and the client know that something unexpected can go wrong, and if you say otherwise, you might as well have your fingers crossed behind your back. It doesn't take much. Dropping a hammer, scraping a counter top, or a false claim of property damage that was really there all along can sink your reputation. The unexpected happens and most clients will remain pleased with your service if you can fix the problem. But, if you can't, things can get ugly. Fast.
Where we begin…
The first step that we will take with you is to make sure that we classify your business correctly. Do you specialize in pipe fitting, framing, or are you a "one-stop shop" that can fix and build everything? This step is extremely important because if your business is misclassified, that alone can become grounds for a denied insurance claim. This is the last thing you want when an accident happens, or when your last client is blaming you for damage you aren't responsible for. Your reputation is what gets you business and if you can't maneuver when the unexpected incident surfaces, you're sunk. As minor of a topic as this might seem, it is extremely important that you are speaking with an agent who understands the business of being a contractor because if you are classified as an "exterior/interior painter" and your business would better be categorized as a "handyman" service, you may find yourself without the coverage you were relying on.
Determining Best Contractor Insurance Options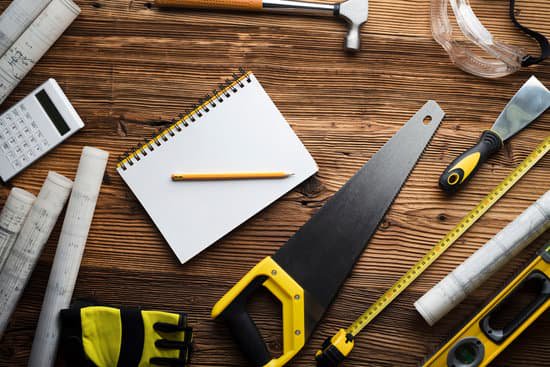 Once we know about the services you provide, it's time to figure out how these services affect your coverage. This is where specialization matters. You really need someone who understands the difference between a bolster and a boning rod. If the agent does not understand what you actually do, they will not be able to determine what coverages you need or don't need for that matter. That's right, we want happy clients, so if your business really doesn't need a particular coverage, we'll take it off the list.
How Policies Work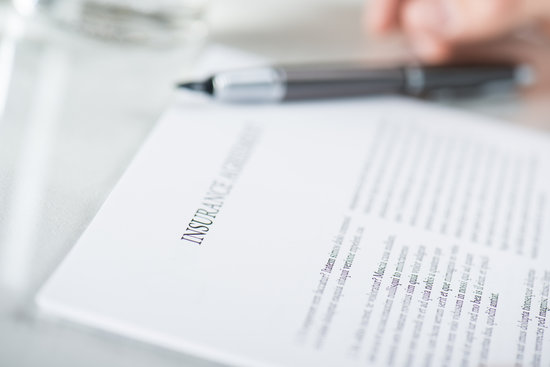 If you've been searching around for different insurance coverages you may begin to wonder, do I really need five different insurance coverages? Can't I just get one policy that covers it all? So here's where working with a contractor insurance specialist comes in…
A single insurance product contains both what it covers and what it doesn't cover. Your agent has to find a different insurance product that fills in the gap of what's not covered. While this may seem strange, it's just how it works. We understand that you want to sit around reading insurance jargon all day long, which is one of the advantages of letting us handle all this for you. We'll ask the right questions to get what we need and use our expert knowledge to get you taken care of… And don't worry, we'll make sure you're clear on what you're getting. Each contractor has unique exposures and it's important to accurately pinpoint those risks in C
Coverages to Consider:
We have provided to you a quick list of some of the coverages available to you.
Accidents are common at work sites. A toolbox could scrape a parquet floor or a child could trip over a hammer. General Liability may cover your client in these scenarios, helping them to pay for repair expenses, medical bills, or legal costs if a third party sues them.
A contractor who has an office or storage facility for their equipment should consider Property Insurance. Your equipment is expensive and you absolutely need it to do your job. If anything happens to your property such as theft, fire or vandalism and you're property and equipment are damaged or destroyed, the expenses may be too great to recover from.
Inland Marine Insurance covers equipment as it travels from storage to work sites. Don't let the "marine" part fool you…this coverage isn't just for water transport. Collisions and cargo theft are common and this is the coverage you need in those cases.
Builder's Risk
 can cover a structure that's under construction against loss or damage. For instance, if a strong wind knocks over a garage in progress, Builder's Risk may be able to compensate the owner.
Contractor's Insurance covers "mobile equipment" such as backhoes and excavators.
An Inland Marine policy can protect the tools in the truck, but what about the truck? Whether they drive their personal auto, a borrowed or rented truck, or a business-owned vehicle, a handyman may need Commercial Auto or Hired and Non-Owned Auto Insurance.
Umbrella Insurance boosts the coverage of liability
policies by paying for damages that exceed the underlying policies' limits. This can be especially beneficial to 
a handyman when a client requests they have more GL coverage.
Some municipalities require License or Permit Bonds (a kind of surety bond) before a handyman can contract to do work. It acts as a guarantee
that the handyman will fulfill their obligations and follow building codes.
If you'd like to learn more about how contractor insurance can help you, or have an existing policy that you're not too sure about; Contact Us today and we'll connect you with a contractor insurance specialist to help you out!